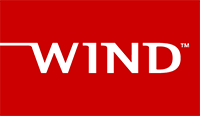 Episode 3: Enabling COTS in Space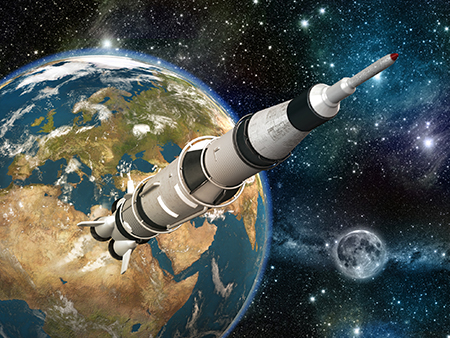 The procurement term "commercial off-the-shelf" (COTS) has often been considered taboo among space electronics designers, as the commercial part of the phrase connotes low quality and/or low reliability. Yet many COTS solutions are not low-quality at all, and are in demand for critical space applications. This demand is forcing traditional high-reliability designers to meet cost constraints while remaining radiation-tolerant. Space COTS has been discussed and debated for the last 15 years, and the customer base is finally becoming more comfortable with using COTS. But the challenge for COTS designers remains mitigating radiation effects while on a limited budget. You can't compromise on mission-safety requirements. This episode covers how to make COTS tech work in space.
Featured in this Episode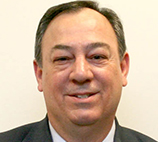 Jerry Festa
Senior Manager, Product Line and Program Management Space Systems, Curtiss Wright
Jerry Festa brings more than 25 years of experience in the aerospace and Department of Defense (DoD) technology markets. He is a specialist in the pursuit of DoD, Homeland Security, and large system integrator markets, from board level to complete systems. Currently, he is responsible for business development efforts and program management of space, DoD, DHS, and international opportunities in data acquisition systems, as well as program management at Curtiss Wright.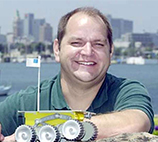 Mike Deliman
Real-Time and Middleware Instructor, Wind River
Mike Deliman has over 30 years of experience in the embedded and real-time computing industry. His first launch was Mars Pathfinder in 1996/7. The software he shepherded was used in Mars Pathfinder and MER Rovers—about 30 space missions in all. He also represented Wind River for several years in a group centered on improving space mission computers and the reliability and robustness of space computing.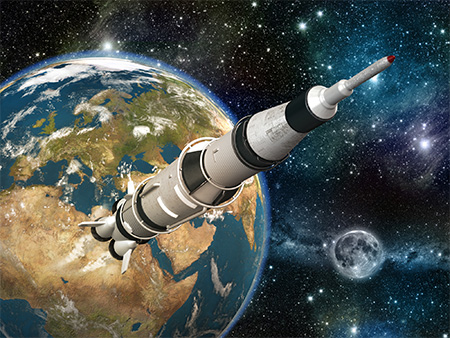 Sky Watching: Space and Astronomy News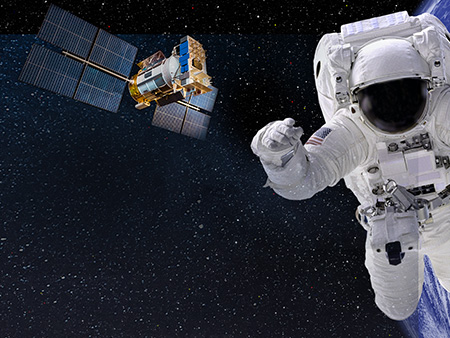 Wind River Celebrates Nearly 25 Years in Space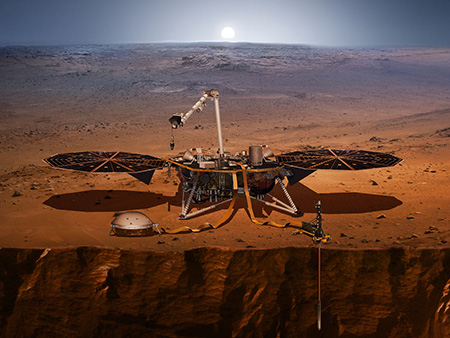 Wind River Leads Technological Advances in Aerospace and Defense

Presented by Wind River
For nearly four decades, Wind River software has been running the mission-critical systems for aircraft, space exploration, and military operations that demand the highest standards for certified safety, security, and reliability. The company's portfolio of software platforms is proven in more than 1,000 global projects by over 650 customers in more than 90 commercial and military aircraft, and is driving greater affordability into aerospace and defense programs.
Learn more

Get the newsletter
After each episode drops, we'll send you commentary transcripts, as well as links that help you take a closer look at the topics we discussed.
Sign Up