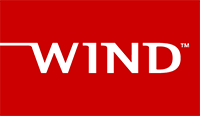 Episode 5: Dawn of the Entrepreneurial Space Age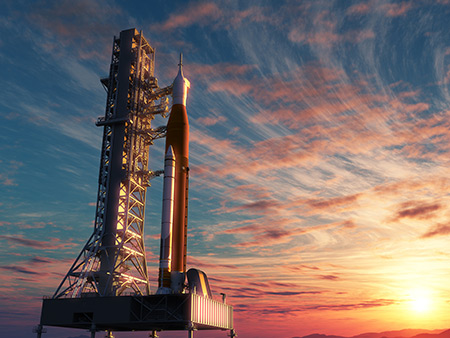 During the Apollo era the government drove technology development for space, but now the commercial world does. Space entrepreneurs and traditional aerospace OEMs give people the access to information and services they need. But government has played a major role in the development, growth, and deployment of these solutions. From advanced telecommunications capabilities—including television, Internet, telephone, and secure communications—to high resolution imaging, the entire commercial space economy is built in conjunction with governments across the world. What tech will drive future space development, and how will government adapt and respond? What is government's role in future space technology, and what is a successful engagement model?
Featured in this Episode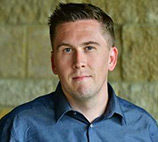 Jeff Matthews
Specialist Leader, Space Industry, Deloitte Consulting LLP
Jeff Matthews has more than 15 years of private and public sector experience focused on finance, enterprise architecture transformation, technology commercialization, and market strategy. Currently he is a leader in Deloitte's Government & Public Sector Space Industry practice, where he provides subject matter expertise on commercial space technology trends, industry strategies, and launch systems economics. Before joining Deloitte, he served as the director of venture strategy and research for the Space Frontier Foundation, where he was also a board member. His previous experience as an advisor in $600M+ of venture capital raises for early stage technology companies and commercializing government technologies, as well as his deep insight into the commercial space market, allows him to bring a unique perspective to government and commercial clients. Jeff has contributed expertise and analysis on the space industry to Reuters, Forbes, NBC News, Discovery News, The Wharton School, the Open Group, and the American Institute of Aeronautics and Astronautics (AIAA).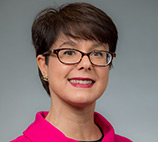 Christine Stevens
Senior Director of Business Development & Capture Management, Wind River
Christine Stevens recently joined the Wind River Global Aerospace & Defense Market Segment Team from Raytheon Integrated Defense Systems (IDS), where she served as a member of the senior leadership team responsible for identifying and capturing key new business pursuits in multiple domains. Prior to Raytheon IDS she served in similar new business development and capture management positions with Northrop Grumman Aerospace Systems (NGAS) and Boeing Satellite Systems. Christine has over 20 years of global experience in the A&D sector and has contributed to the sale of several major satellite and space payload efforts. She joins the podcast from her home near Boston.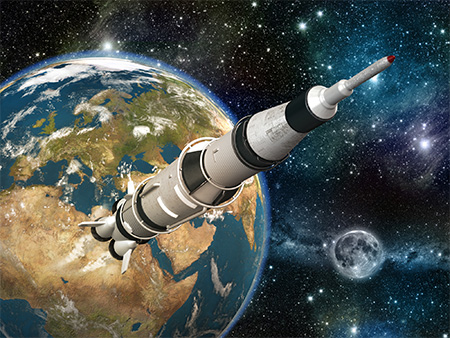 Sky Watching: Space and Astronomy News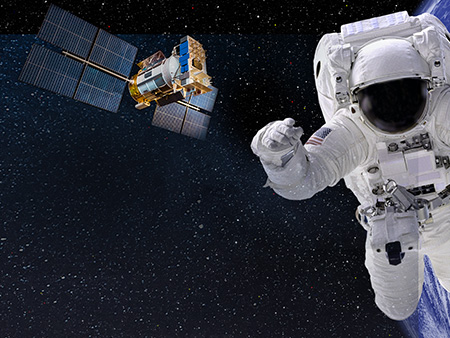 Wind River Celebrates Nearly 25 Years in Space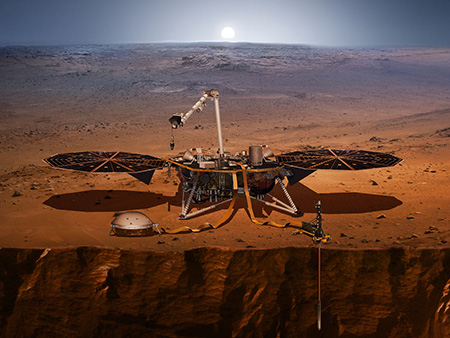 Wind River Leads Technological Advances in Aerospace and Defense

Presented by Wind River
For nearly four decades, Wind River software has been running the mission-critical systems for aircraft, space exploration, and military operations that demand the highest standards for certified safety, security, and reliability. The company's portfolio of software platforms is proven in more than 1,000 global projects by over 650 customers in more than 90 commercial and military aircraft, and is driving greater affordability into aerospace and defense programs.
Learn more

Get the newsletter
After each episode drops, we'll send you commentary transcripts, as well as links that help you take a closer look at the topics we discussed.
Sign Up