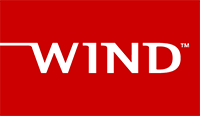 Episode 2: The New Space Race: CubeSats/ SmallSats/ SmartSats—Driving a New Business Model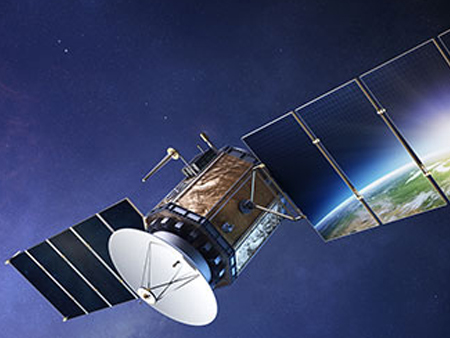 Small satellites have changed the business model for space technology for everyone from the satellite producers to the designers of the radiation-hardened integrated circuits (ICs) that fuel their sophisticated payload. They've shifted the paradigm in terms of costs and time-to-market because they are less expensive to produce and launch, and if one goes down it can easily be replaced by another. The number of annual nano- or microsatellite launches has grown at an average of 40% per year since 2011, with 10% growth projected annually through 2023. What does it take to be successful in this market? From time-to-market pressure to the push for more commercial off-the-shelf (COTS) technology in military and commercial space applications, this episode covers the most important challenges and opportunities.
Featured in this Episode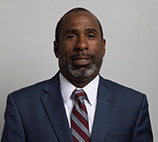 Anthony Jordan
Senior Director, Business Development, Cobham
Anthony Jordan has been at Cobham for 31 years and brings 36+ years of semiconductor experience to the company. He has held various product marketing, design, and applications engineering positions, receiving several patents. Currently he manages a business development group responsible for the profitable growth and positioning of integrated circuit, circuit card assembly, and advanced packaging value streams.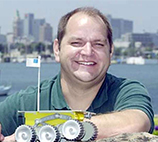 Mike Deliman
Real-Time and Middleware Instructor, Wind River
Mike Deliman has over 30 years of experience in the embedded and real-time computing industry. His first launch was Mars Pathfinder in 1996/7. The software he shepherded was used in Mars Pathfinder and MER Rovers—about 30 space missions in all. He also represented Wind River for several years in a group centered on improving space mission computers and the reliability and robustness of space computing.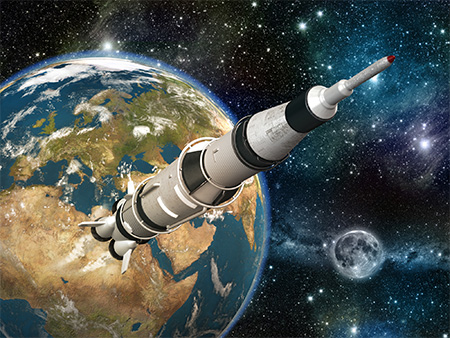 Sky Watching: Space and Astronomy News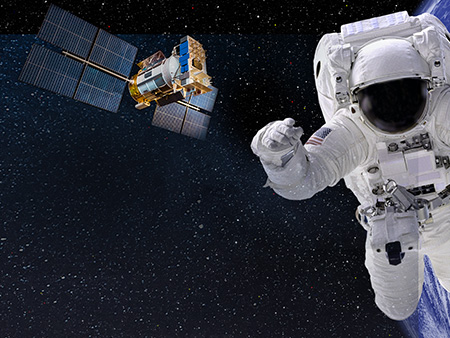 Wind River Celebrates Nearly 25 Years in Space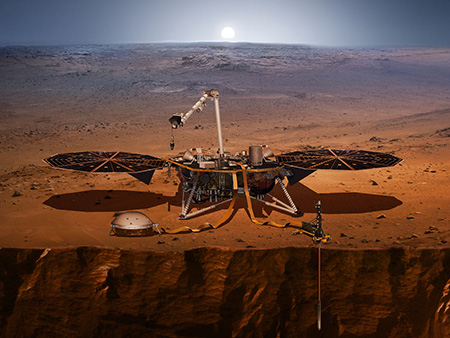 Wind River Leads Technological Advances in Aerospace and Defense

Presented by Wind River
For nearly four decades, Wind River software has been running the mission-critical systems for aircraft, space exploration, and military operations that demand the highest standards for certified safety, security, and reliability. The company's portfolio of software platforms is proven in more than 1,000 global projects by over 650 customers in more than 90 commercial and military aircraft, and is driving greater affordability into aerospace and defense programs.
Learn more

Get the newsletter
After each episode drops, we'll send you commentary transcripts, as well as links that help you take a closer look at the topics we discussed.
Sign Up