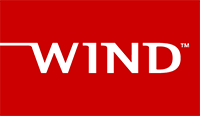 Episode 6: An Agile Odyssey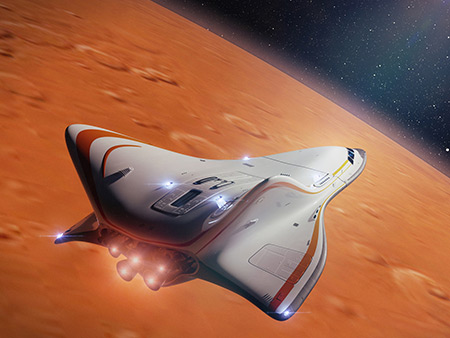 Government agencies seek to accelerate capabilities by launching competition that aims to create rapid fielding and prototyping to meet emerging needs. A recent launch challenge has three teams competing for an opportunity to win prizes by rapidly launching a payload into orbit in early 2020. Rapid fielding and prototyping are often enabled by effective digital twinning and agile solutions that fuel modern simulation and training efforts for everyone from the design engineers and maintainers to spacecraft pilots. This episode covers how agile development is aiding the development of new satellite programs.
Featured in this Episode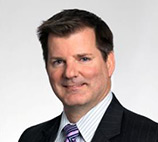 Tim Deaver
Director U.S. Space Systems, Airbus Defense & Space, Inc.
Tim Deaver is responsible for managing all U.S. Government space-related marketing, program capture, program management, and customer liaison activities for ADSI. Prior to joining ADSI, he worked for SES and SES Government Solutions for more than 10 years leading the business and product development activities. He led the SES GS team which won the USAF Space and Missile System Center (SMC) Pathfinder 1 contract for the purchase of near-end-of-life transponders, SMC's Pathfinder 3 contract for prelaunched capacity on an SES satellite, the NASA Global-scale Observation of Limb and Disk (GOLD) hosted payload launched on SES-14 (built by Airbus Defense and Space) in 2018, and the FAA's Wide-Area Augmentation System (WAAS) payload launched on SES-15 in 2017.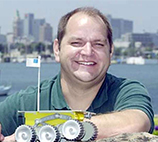 Mike Deliman
Real-Time and Middleware Instructor, Wind River
Mike Deliman brings over 30 years of experience in the embedded/real-time computing industry. His first launch was Mars Pathfinder, 1996/7. The software he shepherded was used in Mars Pathfinder and MER Rovers—about 30 space missions in all. He also represented Wind River for several years in a group centered on improving space mission computers and the reliability and robustness of space computing.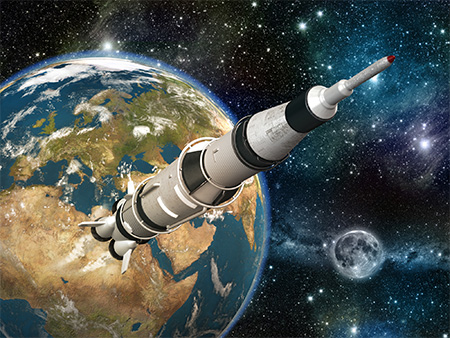 Sky Watching: Space and Astronomy News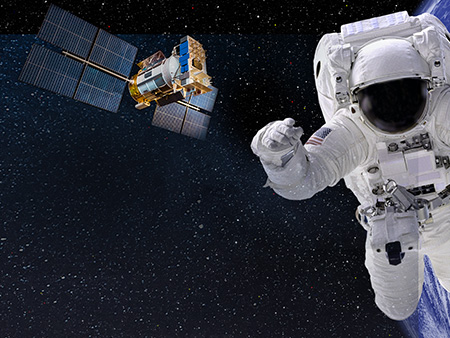 Wind River Celebrates Nearly 25 Years in Space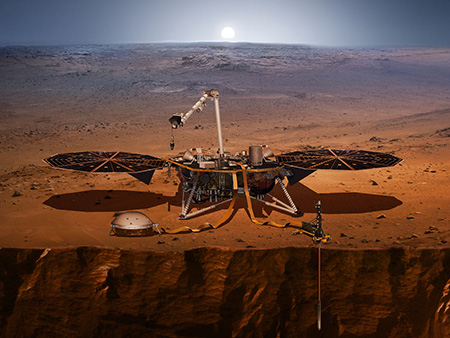 Wind River Leads Technological Advances in Aerospace and Defense

Presented by Wind River
For nearly four decades, Wind River software has been running the mission-critical systems for aircraft, space exploration, and military operations that demand the highest standards for certified safety, security, and reliability. The company's portfolio of software platforms is proven in more than 1,000 global projects by over 650 customers in more than 90 commercial and military aircraft, and is driving greater affordability into aerospace and defense programs.
Learn more

Get the newsletter
After each episode drops, we'll send you commentary transcripts, as well as links that help you take a closer look at the topics we discussed.
Sign Up