 Secure at Rest. Protected During Boot.
Hardened at Runtime.
Titanium Security Suite from Star Lab, the Wind River® Technology Protection and Cybersecurity Group helps your program rapidly address your embedded systems security requirements:
Anti-tamper: Protect embedded systems from reverse engineering and tampering, mitigating DoD anti-tamper requirements for operationally deployed weapons systems.
Cybersecurity: Cybersecurity controls map to STIG compliance, DODI 8510.01, and meet 100% of the technical operation controls for the Cyber Risk Management Framework (NIST 800-53).
Data at rest: Protect data at rest using FIPS 140-2 approved encryption and open commercial encryption standards.
Titanium Security Suite Offerings
Titanium Security Suite product offerings – Titanium Linux, Titanium Secure Hypervisor, and Titanium Secure Boot – can all work together or independently.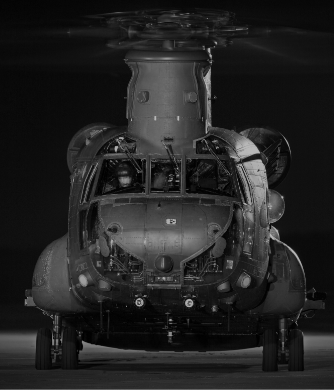 TITANIUM LINUX

FOR OS HARDENING
Maintain the integrity and confidentiality of critical data and configurations using a threat model that assumes an attacker will gain root (admin) access to your system.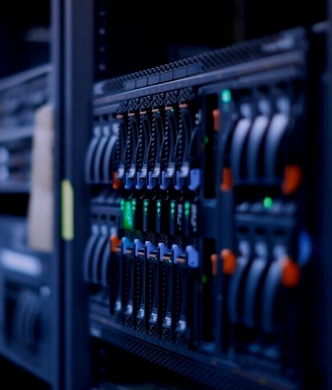 TITANIUM SECURE HYPERVISOR

FOR EMBEDDED VIRTUALIZATION
Leverage a highly performant virtualization platform to enhance the integrity and upgradability of systems that operate in the most hostile computing environments.
TITANIUM SECURE BOOT
ON INTEL CHIPSETS
Verifying integrity and authenticity prevents malicious modifications to the boot sequence from compromising your critical applications at runtime.
Why Titanium Security Suite?
100% success rate of getting programs through government security approval process
Lower total cost of ownership over the life of the system versus in-house solutions
Easy-to-use tooling that seamlessly integrates into the production process
Comprehensive certifications and compliance
Success Stories
Achieving airborne radar processing system superiority
How Titanium Secure Hypervisor helped
By incorporating Titanium Secure Hypervisor into its airborne radar processing system, one major defense contractor was able to gain a secure tactical virtualization differentiator over its competition. It provided positive control over system components, security, and resource optimization without impeding performance for its mission-critical systems.
Titanium Secure Hypervisor facilitated the allocation of system resources to help ensure optimally performing runtime integrity of core service and application VMs as well as efficient and secure upgrades to the hypervisor, service domains, and cryptographic support functions.
Result
With Titanium Secure Hypervisor, this defense contractor was able to leapfrog the competition in only a year to provide a weapons system far superior to those of traditional industry leaders.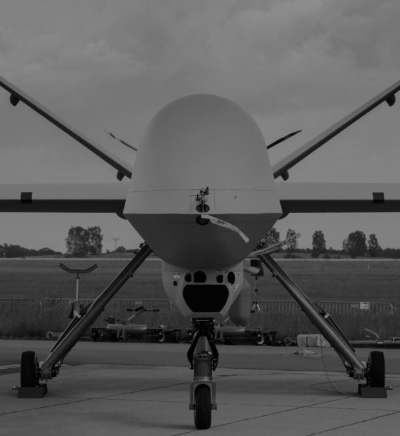 Delivering ground systems trainer under tight turnaround
How Titanium Security Suite helped
Leveraging its significant experience navigating the government requirements process, as well as extensive technical experience, Star Lab turned to its Titanium Security Suite for the necessary government cybersecurity protections to get integrated into a defense contractor's ground systems trainer system.
Titanium Security Suite maintained the continued integrity and confidentiality of the critical system software while also limiting an adversary's freedom to maneuver through a compromised system or pivot to other targets.
Result
Star Lab was able to dramatically reduce the time required for integrating and testing a security solution to meet stringent government requirements.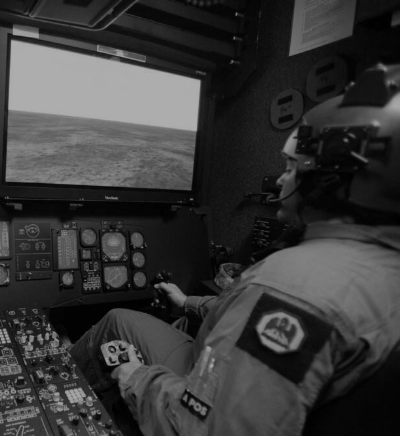 Previous
Next
Serious About Security: Wind River Linux
Star Lab's world-class anti-tamper and cyber hardening technology can now be coupled with Wind River Linux, helping protect the industry-leading embedded Linux operating system from the most sophisticated attacks. Titanium Linux works together with Wind River Linux's continuous security monitoring, long-term support, and IP compliance assets to create a solution for projects that need the highest levels of performance in contested environments.
Explore Wind River Linux
10 Best Practices for Secure Embedded Systems
The number of security flaws published last year made 2020 the fourth consecutive year to break records in the number of recorded vulnerabilities. It's time to change how we think about securing embedded systems.
Discover 10 principles that together will protect your organization's systems.