 Secure at Rest. Protected During Boot.
Hardened at Runtime.
When your embedded system is mission-critical, security is non-negotiable. Titanium Security Suite from Wind River's Star Lab Group ensures that you can rapidly address all your security requirements:
Anti-tamper: Protects embedded systems from reverse engineering and tampering, mitigating DoD anti-tamper requirements for operationally deployed weapons systems.
Cybersecurity: Product controls map to STIG compliance, DODI 8510.01, and meet 100% of the technical operation controls for the Cyber Risk Management Framework (NIST 800-53).
Data at rest: Applications and data are protected at rest using validated crypto and decrypted just-in-time using hardware-backed key storage.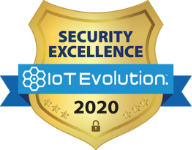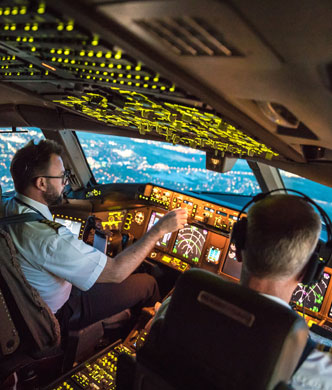 WHEN OS HARDENING  

IS A MUST-HAVE
Maintain the integrity and confidentiality of critical data and configurations using a threat model that assumes an attacker will gain root (admin) access to your system.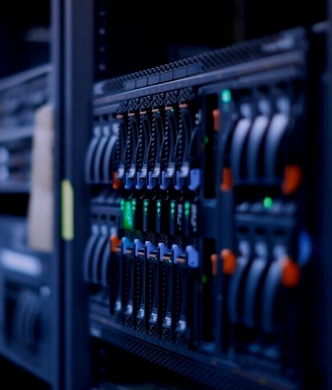 WHEN EMBEDDED VIRTUALIZATION 

MUST BE SECURE
Leverage a highly performant virtualization platform to enhance the integrity and upgradability of systems that operate in the most hostile computing environments.
WHEN SECURE BOOT
On Intel  CHIPSETS IS ESSENTIAL
Verifying integrity and authenticity prevents malicious modifications to the boot sequence from compromising your critical applications at runtime.
10 Best Practices for Secure Embedded Systems
The number of security flaws published last year made 2020 the fourth consecutive year to break records in the number of recorded vulnerabilities. It's time to change how we think about securing embedded systems.
Discover 10 principles that together will protect your organization's systems.